Elvis Tribute Artists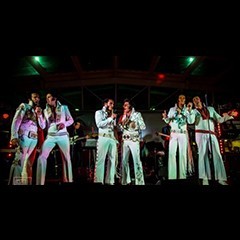 Anthony Shore never fails to impress and entertain as he performs the songs of Elvis with exceptional quality and utmost respect. His incomparable vocal ability, charismatic stage presence, and approachable demeanor make him an instant favorite with audiences. Originally from the UK, and a lifelong fan of Elvis, Anthony now resides in Minneapolis and works year-round performing in a variety of venues. Anthony performed on the 2015 CMC cruise and made many new friends that he hopes to spend time with again.
---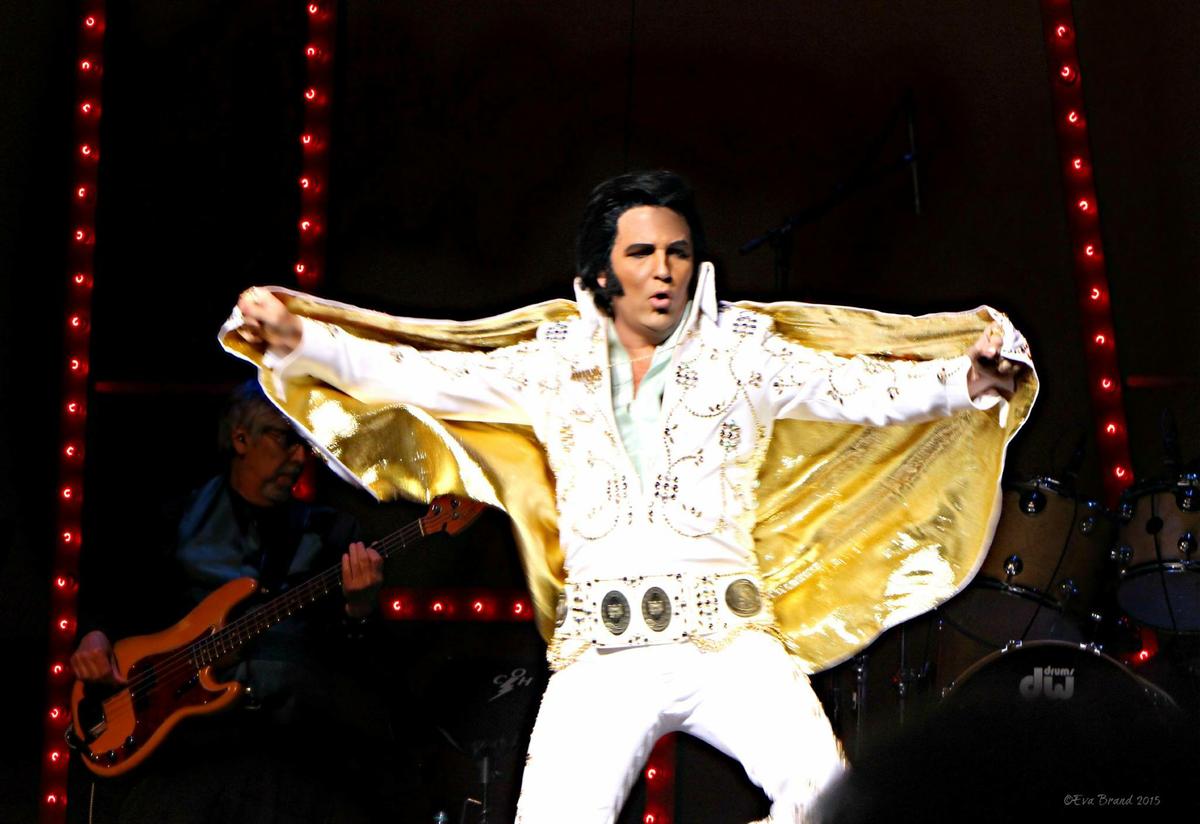 Dwight Icenhower is not only known for his great personality on and off stage, but also for his amazing voice that has sometimes even been mistaken for Elvis Presley himself! He has performed with many of the original musicians who have worked with Elvis including: The Jordanaires, The Stamps Quartet, The Sweet Inspirations, Joe Gerchio, DJ Fontana and Duke Bardwell (just to name a few). He has taken home over 75 "First Place" awards in contests from all over the world; and in 2015, Dwight Icenhower became the only Elvis Tribute Artist in history to ever win four World Championship "First Place" titles consecutively during Elvis Week, in Memphis TN . This amazing journey has been a dream come true to Dwight, and he wishes to continue using his incredible talents to keep the memory of Elvis Presley alive for many more generations to come.
---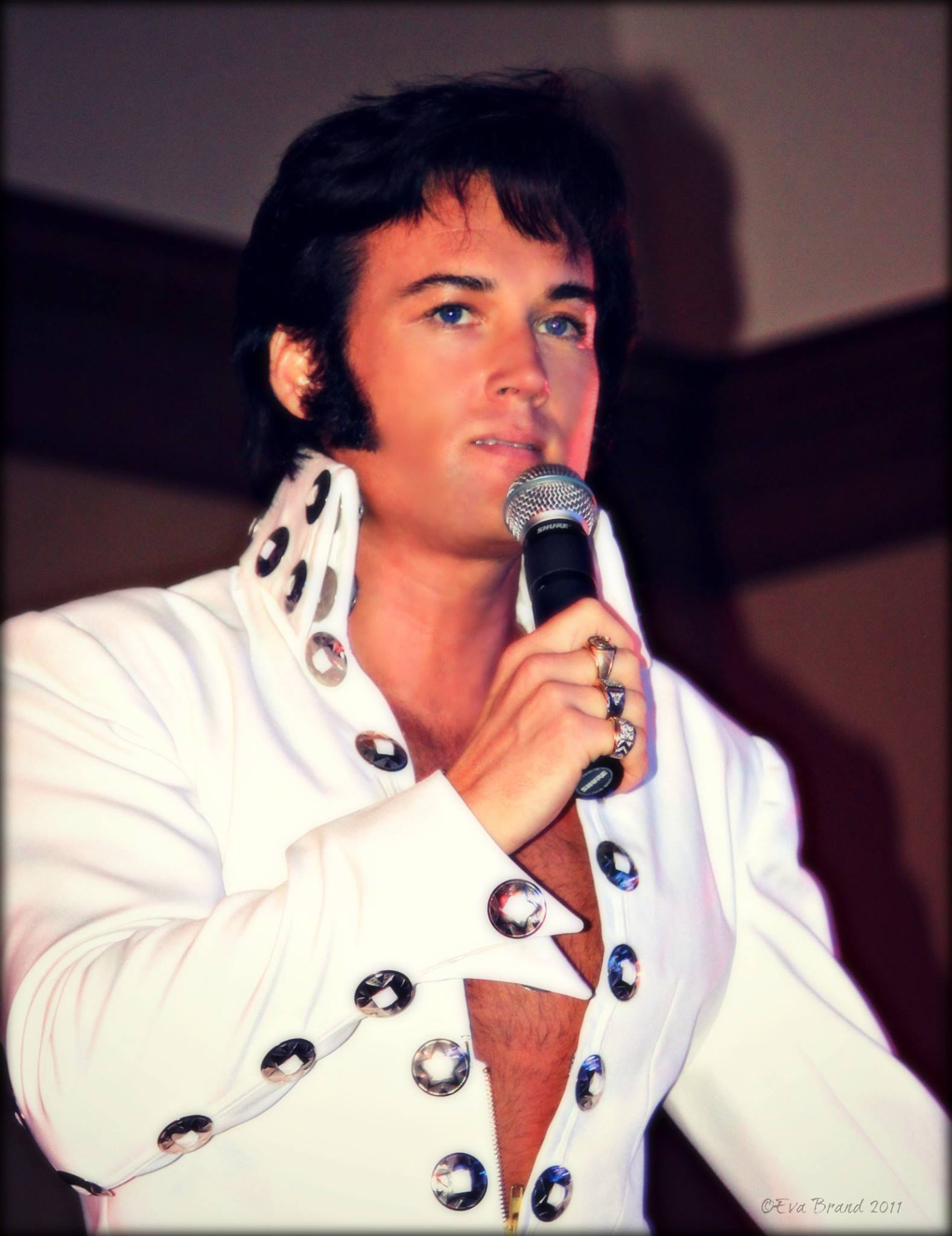 Pete Storm is a multi-award winning Elvis Tribute Artist from the United Kingdom. He specializes in the 70's era and he writes songs and performs as a country singer when he is not performing as Elvis. Pete was awarded 'European Masters Champion', 'Collingwood Grand Champion' and 'Images of the King' World Champion and he is considered to be one of the top Elvis Tribute Artists in the world.
---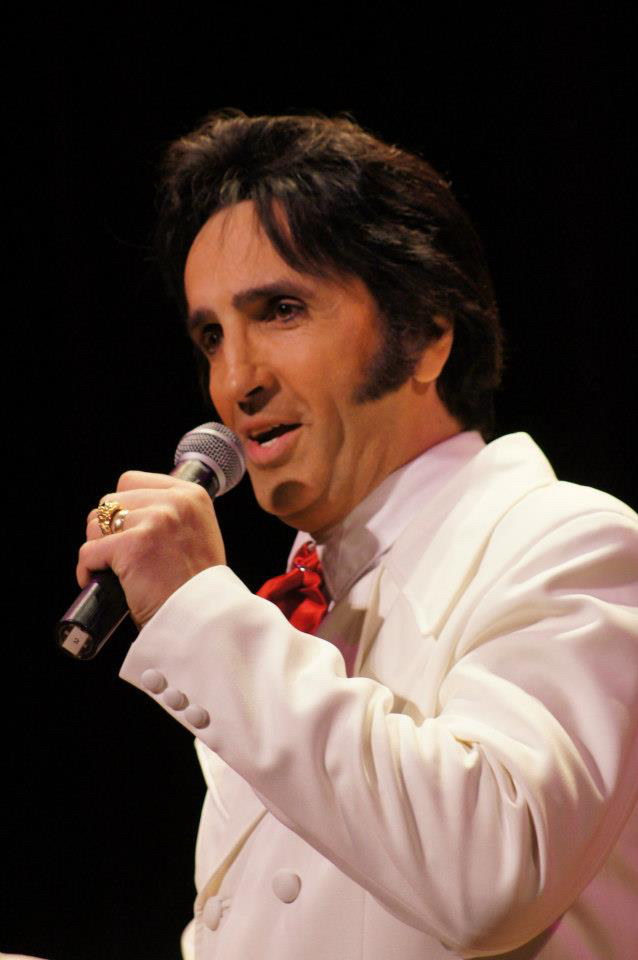 Jay Zanier is a successful entertainer, and world class Elvis Tribute Artist who has been performing as Elvis for 25 years. Jay has dedicated many hours to studying Elvis' music and taped concert performances. He has won numerous contests in Canada and the U.S.A., marking him as one of the top Elvis performers in North America.
---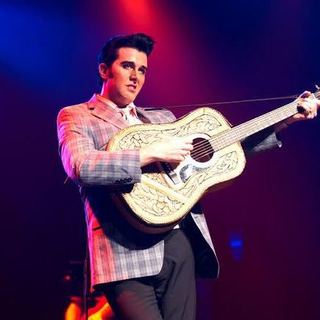 Matt Cage is a multi-award winner, holding Professional championship titles across Canada and the United States. Matt has played in Las Vegas as a featured Elvis performer in All Shook Up: A Tribute to the King at Planet Hollywood and most recently can be seen in the Tony-award winning play, Million Dollar Quartet.The Toronto-born performer has a love of Elvis and strives to keep his memory alive. Matt has portrayed the King in sold-out theatres, festival headlining shows, musical plays, television and more. From the hip-swivelling 50s to the stunning vocals of the 70s, Cage does it all.