Hotel Info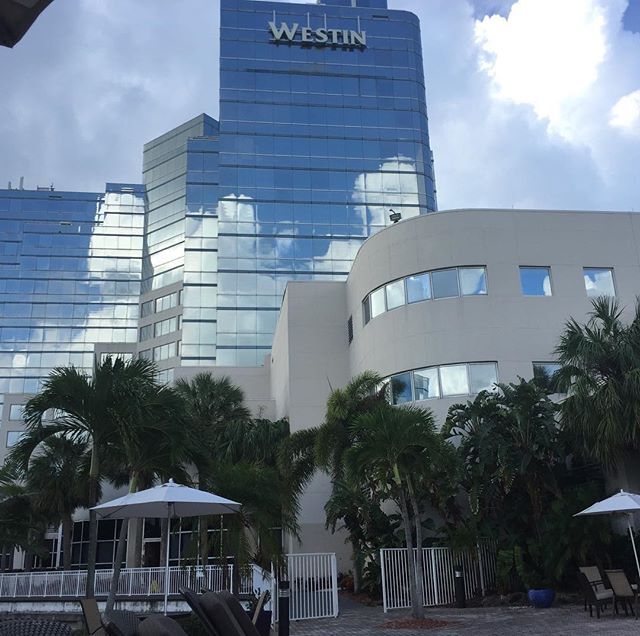 We have made arrangements for the 2018 Malt Shop Memories Cruise with the Westin Fort Lauderdale and have secured a limited number of rooms at a special group rate for on the nights leading up to the cruise. To book your stay please click here. The group rate is available until 11/6/2018 or until sell out, whichever comes first.
Guests may also call 954-772-1331 for reservation assistance, make sure to mention you're part of the Malt Shop Memories Cruise 2018 group.
HOTEL TRANSFERS
For those Guests who have booked their stay the night before the cruise in our designated pre-cruise hotel, we provide luggage service and motor coach transportation on the day of the cruise from the hotel to the seaport for a minimal fee per person. We will load your baggage onto the motor coach, and then, under your watchful eye, deliver it to the porters upon arrival at the port. Check back closer to sailing for information about ground transportation from the Westin Fort Lauderdale.
We do not provide transportation to or from the airport nor do we provide transportation back to the hotel the day we return from the cruise. Guests will be responsible for this transportation on their own.