What is Included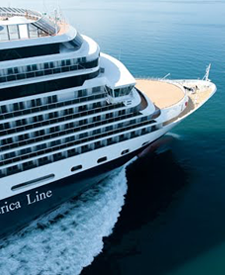 What Is Included in My Malt Shop Memories Cruise Package?
The Malt Shop Memories Cruise 2017 will take you back to the days when The Malt Shop was the center of your universe with your favorite artists and gourmet meals all included in the cost of your cabin. Your reservation includes:
All Musical Performances
All musical entertainment presented on the cruise are included. Enjoy performances from Dion, Brenda Lee, The Righteous Brouthers, Bobby Rydell, Jan & Dean's Beach Party starring Dean Torrence, Jay & The Americans, Brian Hyland, The Vogues, The Contours, and many more!
---

Themed Events
Join us for artist-led events and themed activities including a Sock Hop, T-shirt Party at the Pool, Rock 'n' Roll Dance Classes and Contests, Prom Night Extravaganza and many more!
---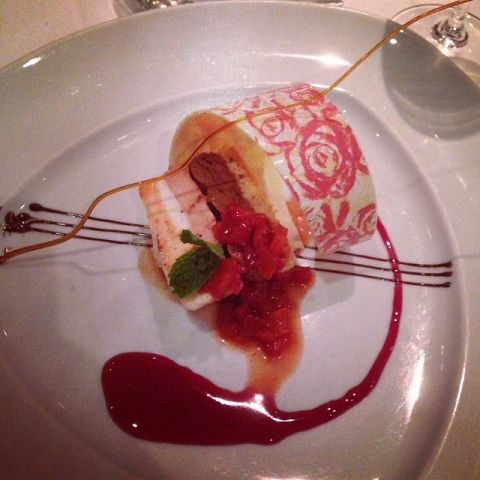 Dining & Beverages
All meals served in the Rembrandt dining room, Slice Pizzeria and Dive In Grill as well as buffets served at the Lido Restaurant plus 24 hour room service are included in your reservation. There are additional specialty restaurants open for lunch (while at sea) and nightly for dinner reservations. There is a nominal charge for these specialty dining establishments and reservations are recommended. The ship provides coffee, water, tea, fruit juice, lemonade and other drinks as part of the offerings.
---

What is not included in the cruise reservation?
Though all of the above is included with the booking of your cabin, there may be additional on-ship costs and expenses. All of these expenses are elective and none are required payments.
Specialty Dining Restaurants - Reservations recommended at the specialty dining restaurants: The Pinnacle Grill, Tamarind and Canaletto.
Bottled Beverages - Bottled beverages, such as soda, various water drinks and energy drinks are available on the ship for purchase only, as are all alcoholic beverages including beer, wine, mixed drinks, etc. Special packages for the purchase of non-alcoholic and alcoholic beverages are always available.
Onboard Purchases - Items purchased in the gift shops or from our Malt Shop store will be charged to your onboard account as well.
Onboard Services - Excursions, spa services, internet services and other similar services are also subject to additional costs and charges.