Payment Plans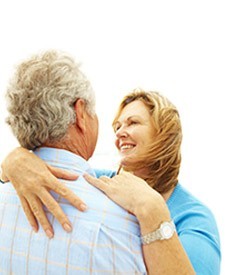 We offer easy and convenient payment plans for guests to stretch out their payments throughout the year. Available payment plans listed below.
Standard Deposit For All Plans
$600/person (Cabin categories: PS - SZ)
$500/person (VA - VT)
$400/person (C - Single)
---
Sail-A-Way Monthly Plan
After making your initial deposit, pay the balance in equal installments on the first day of each month. Payments begin the month following your initial deposit and end on September 1, 2017
---
*Payments will all be processed on the first of each month scheduled.