Photo Gallery
Featured Photos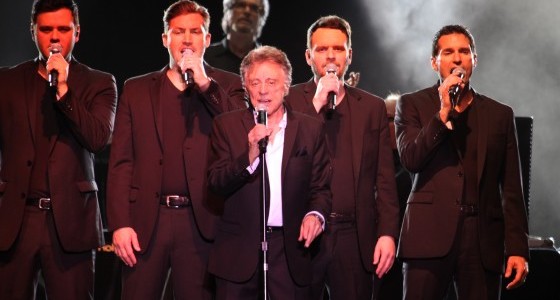 2016 performance by Frankie Valli.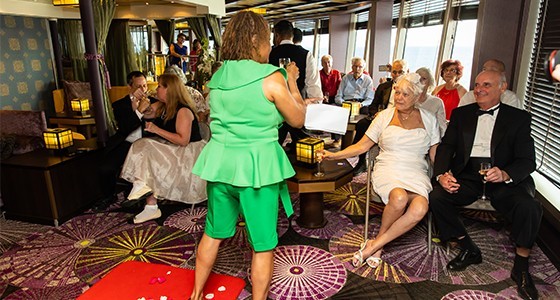 2021 RENEWAL OF VOWS WITH DARLENE LOVE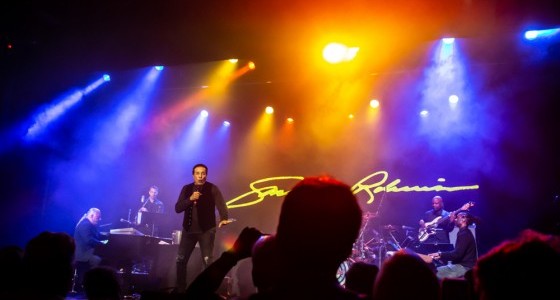 SMOKEY ROBINSON PERFORMING ON OUR 10TH ANNIVERSARY SAILING!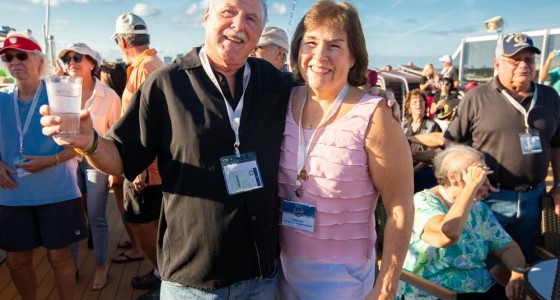 2019 CRUISERS READY TO HAVE SOME FUN IN THE SUN!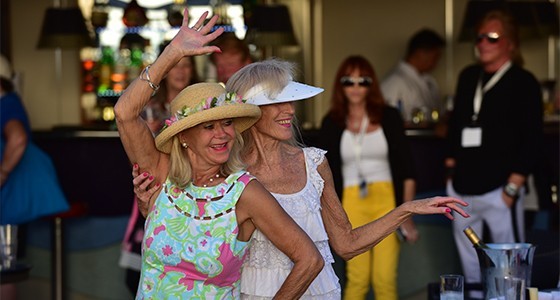 ALUMNI CRUISERS ARE ALL SMILES.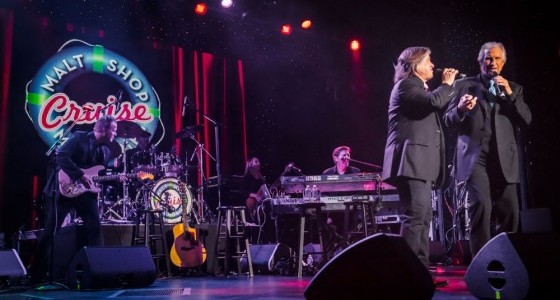 2017 PERFORMANCE BY THE RIGHTEOUS BROTHERS!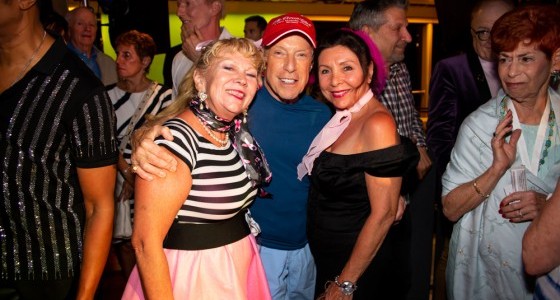 CRUISERS WITH JERRY BLAVAT AT THE SOCK HOP!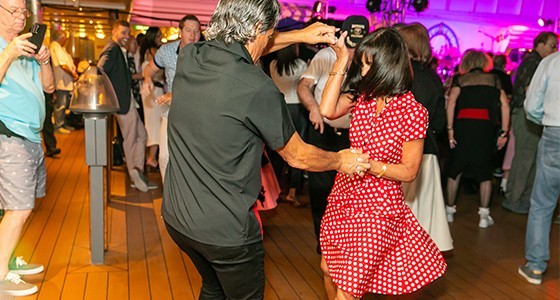 THIS COUPLE PROVES THEY'VE GOT THE RIGHT MOVES.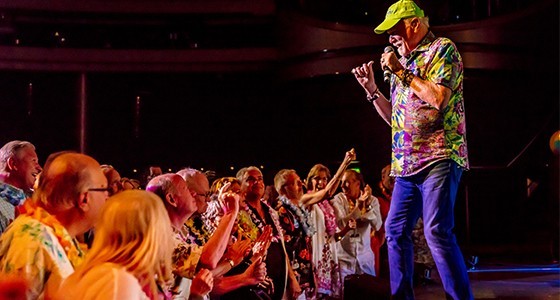 MALT SHOP CRUISERS LOVE THE BEACH BOYS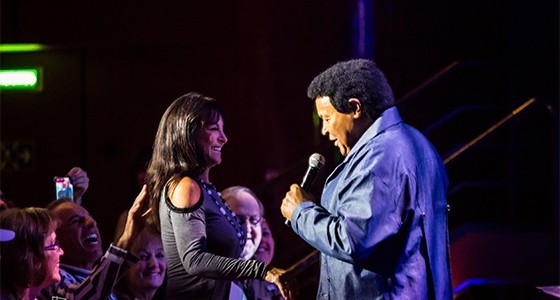 UP CLOSE WITH CHUBBY CHECKER IN 2018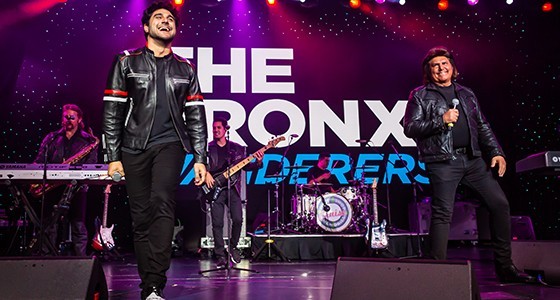 2021 PERFORMANCE BY THE BRONX WANDERERS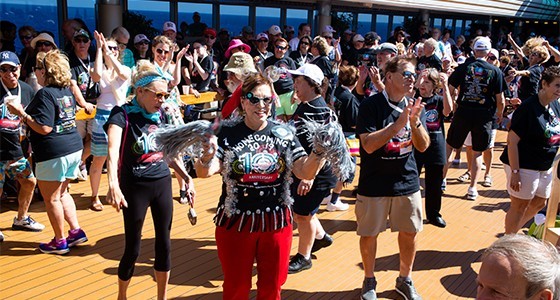 2019 T-SHIRT PARTY!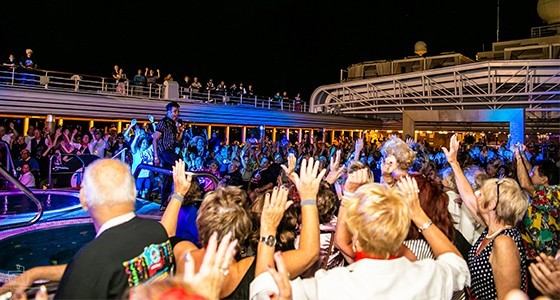 BOBBY WILSON PERFORMING FOR OUR MALT SHOP CRUISERS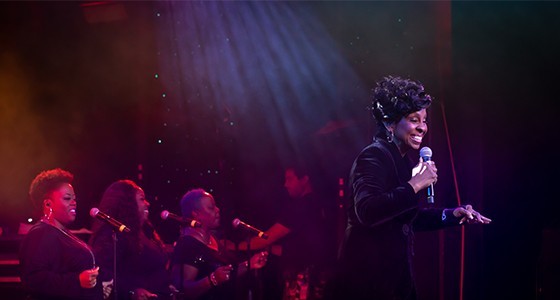 2021 PERFORMANCE BY GLADYS KNIGHT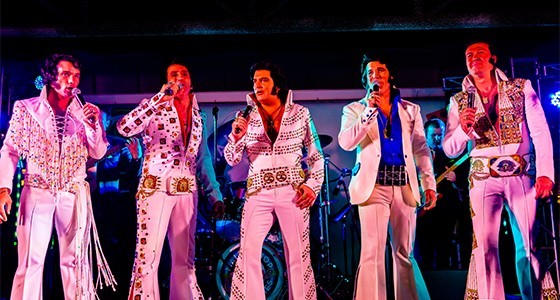 2017 PERFORMANCE BY THE ELVIS TRIBUTE ARTISTS
2018 JAY SIEGEL'S TOKENS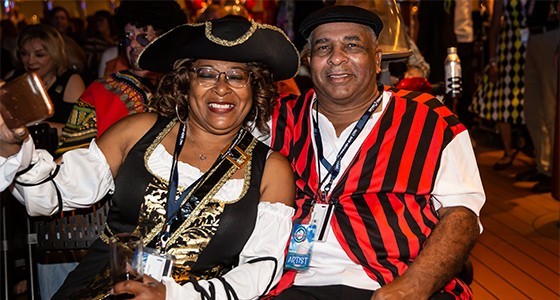 CRUISERS AT OUR HALLOWEEN COSTUME PARTY
Relive your favorite cruise memories, taken by our professional photographers.
To view the photos from our recent cruises, please select the year below.
Once you have entered the photo gallery, you may click on any batch to view individual photos. If you would like to download full batches of photos, please select "Download Complete Set" on the year's main page.