Photo Gallery
Featured Photos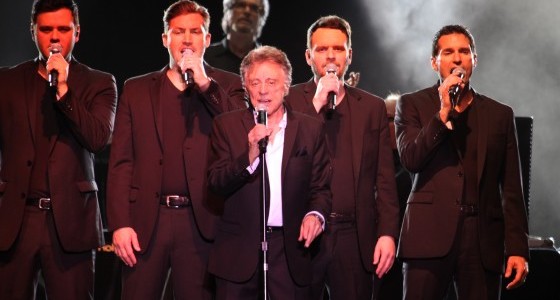 2016 performance by Frankie Valli.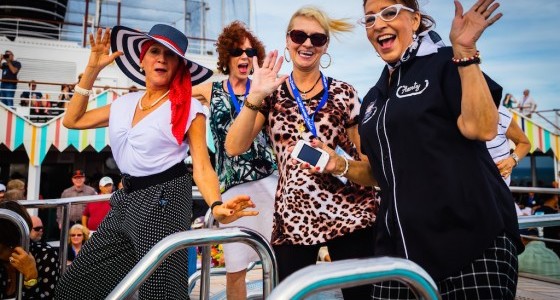 2016 Cruisers are ready to have some fun in the sun!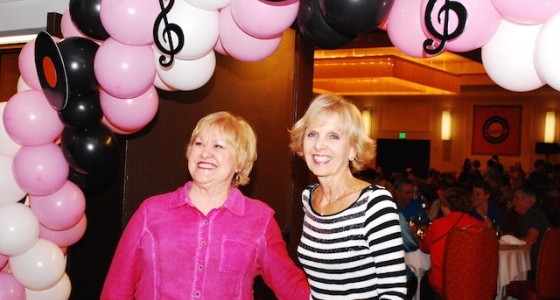 2015 Cruisers are all Smiles at the Pre Cruise Record Hop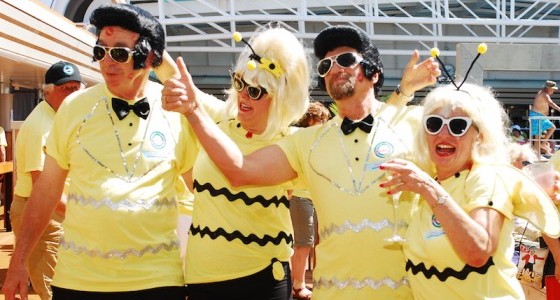 2015 Cruisers ready to have some fun in the sun!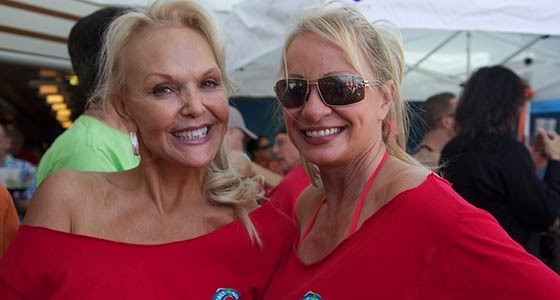 Alumni Cruisers are all Smiles.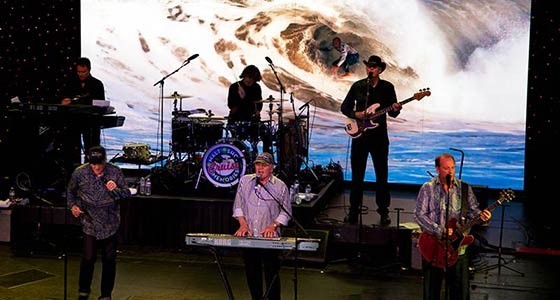 We're Stoked for the Beach Boys!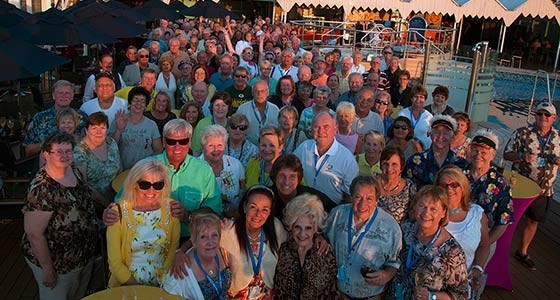 The Beautiful Fans from the 2014 Cruise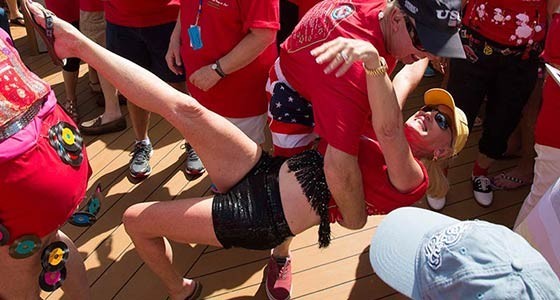 This Couple Proves They've Got The Right Moves.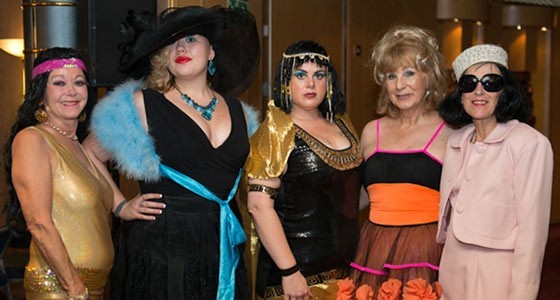 2013 Costume Party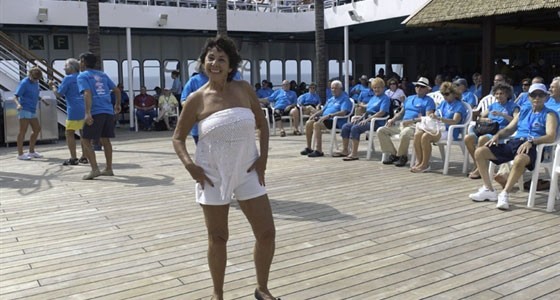 2011 Fan at an On-Deck Event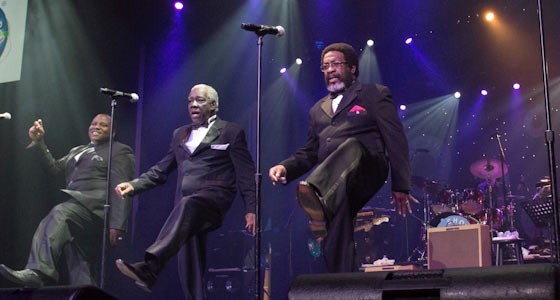 2012 Performance by the Original Drifters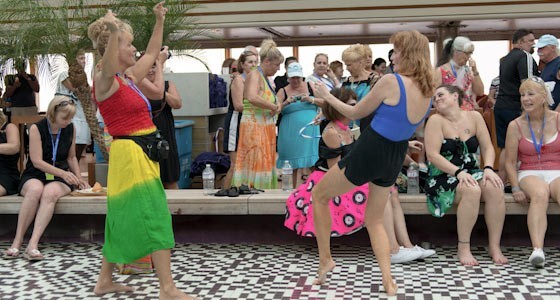 2012 Top Deck Dance Party!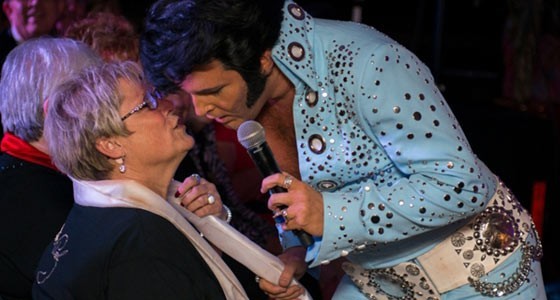 2013 Fan and A TRIBUTE ARTIST AT THE ELVIS TRIBUTE SHOW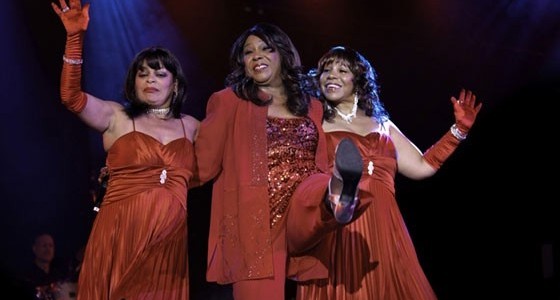 2011 Performance by Shirley Alston's Shirelles
2013 Performance by Shirley Alston Reeves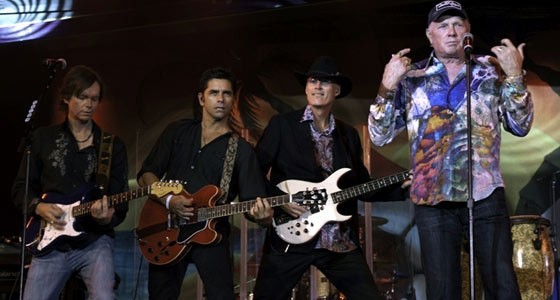 2011 John Stamos and the Beach Boys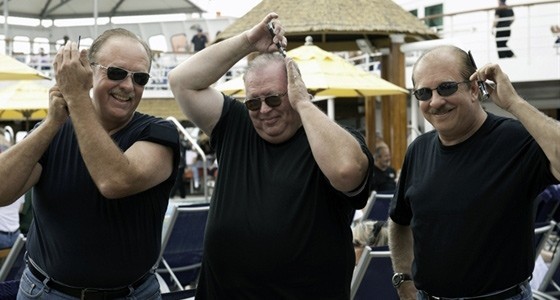 2011 Greasers
Relive your favorite cruise memories, taken by our professional photographers.
To view the photos from our recent cruises, please select the year below.
Once you have entered the photo gallery, you may click on any batch to view individual photos. If you would like to download full batches of photos, please select "Download Complete Set" on the year's main page.