Ports of Call
Luxury destinations
Explore our ports of call, where you can walk, shop, and dine in Caribbean paradises!

Ft. Lauderdale, FL
There is an abundance of things to see and do in the Fort Lauderdale area: visit the newly redesigned Fort Lauderdale Beach and cafes, stroll the historic Riverwalk, shop the luxurious stores on Las Olas Boulevard or venture to the Everglades for an intriguing air boat excursion.
---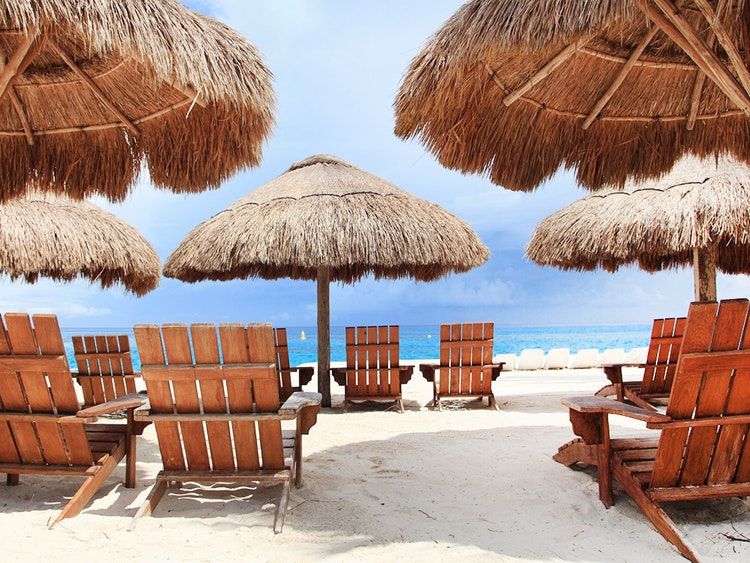 Cozumel, Mexico
The island of Cozumel off the tip of the Yucatan Peninsula continues to be known for its fantastic fishing, snorkeling, and diving opportunities. And despite the growth of tourism in recent years, the island and its only town, San Miguel, retain much of their original warmth and charm.
---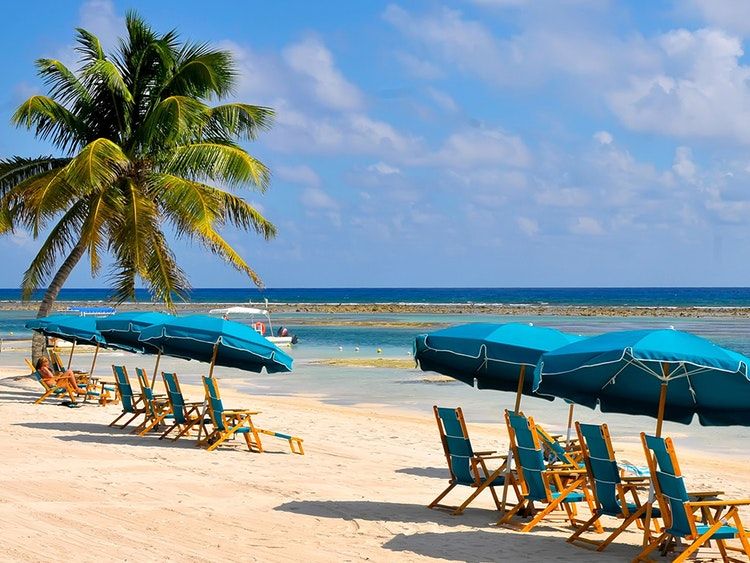 Costa Maya, Mexico
Mexico's Yucatán Peninsula is, in some ways, a world apart from the rest of Mexico, thanks in part to its geography. That's never deterred visitors from coming here, however; Costa Maya, like the larger resort towns on the Yucatán, attracts scores of visitors each year. Eager to enjoy the sun and fun, they are also keen to explore the region's cultural attractions, including dozens of Maya sites, some of which were only recently rediscovered, excavated and opened to the public. In addition to seeing the pyramids, temples and ceremonial centers of Maya sites like Chacchoben and Kohunlich, modern-day visitors to Costa Maya can experience the Western Hemisphere's longest reef and cenotes, the sinkhole-formed pools that dot the region. Freshly caught fish and seafood dominate the menus here, as is to be expected, and restaurants are mostly casual in ambiance, with friendly, welcoming service. Shoppers will likely be drawn to Costa Maya's many jewelry shops, where you can buy rare gems set into stunning souvenirs or more affordable pieces that are believed to have healing properties.