Dining & Service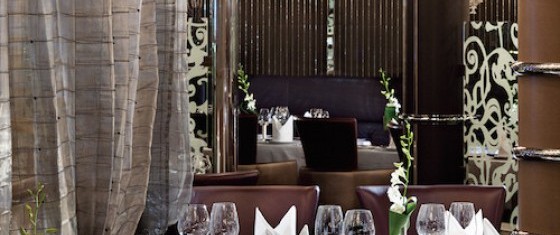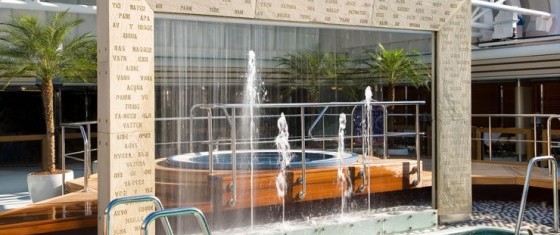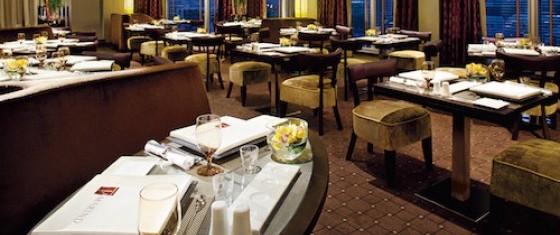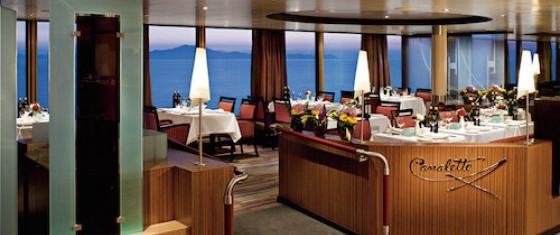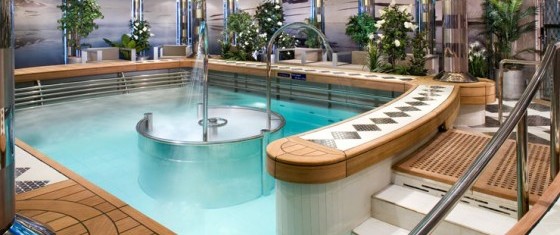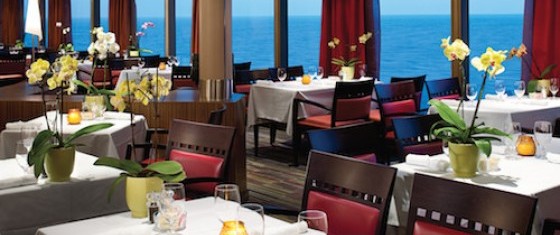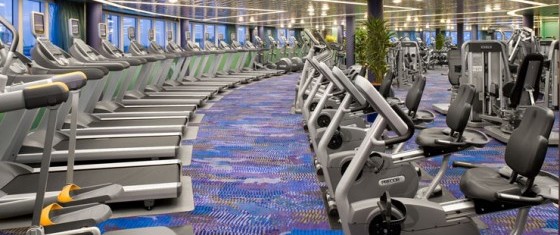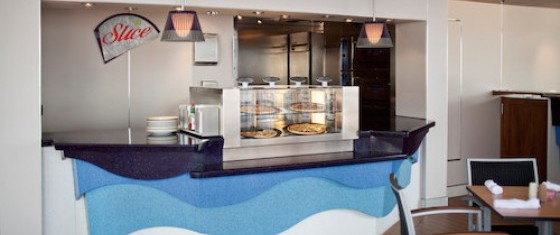 The m/s Eurodam furthers the evolution of the sophisticated mid-sized Signatre-class ships with 11 passenger decks, a premium Pan-Asian restaurant and lounge surrounded by panoramic views, an Explorer's Lounge bar, a premium Italian restaurant adjacent to the Lido, elegant luxury jewelry boutique, atrium bar area, and an enhanced reconfigured show lounge.
---
Restaurants
Canaletto Restaurant: Named for a famous 18th-century Venetian artist, Canaletto is your premium destination onboard for an intimate Italian dinner. The evening begins with the chef's selection of antipasti with a taste of the delicious fare and personal, polished service to follow.
Dive-In: The outdoor bistro-style grill area by the ships' Lido pool features burgers, hot dogs, crispy French fries and a taco bar with all the fixings.
Explorations Café, powered by The New York Times: A comfortable, coffee house environment where you can browse through an extensive library, surf the Internet and check email or simply read the morning paper.
Lido Restaurant: Offers a relaxed ambiance for all three meals and features a variety of fresh, cooked-to-order specialties.
Pinnacle Grill: This specialty, intimate reservations-only venue offers an elegant, sophisticated dining experience. Featuring premium Double R Ranch Beef, inspired seafood dishes and many select wines rated "Excellent" by Wine Spectator - as well as distinctive Bvlgari® china, Riedel® stemware and Frette® linens.
Rembrandt Dining Room: Features impeccable service and an extensive wine list. Five-course menus include continental cuisine, vegetarian and low-carb options
Slice: An upscale pizzeria poolside, serving gourmet pizza by the slice.
Tamarind Restaurant and Silk Den Lounge: Pan-Asian specialty restaurant and lounge with panoramic views of the ocean and Lido Pool area. Reservations recommended.
---
Retreats
Cabanas: Private cabanas-- available to reserve for the week. Available on upper deck only during the Malt Shop Cruise, they are tastefully decorated, filled with amenities and provide an exquisite poolside retreat.
The Retreat: Your own private oasis located high above the rest...our exclusive Retreat cabanas are the ultimate place to relax surrounded by healthy refreshments and luxurious amenities.
Spa Suites and Staterooms: ..Privacy...serenity. These are the hallmarks of the m/s Eurodam's spacious new Spa Suites and Staterooms, located on the Panorama and Observation decks include special spa amenities.
Greenhouse Spa & Salon: Features heavenly beauty and wellness rituals. Enjoy a facial, hot stone massage, steam in a thermal suite and have your hair and nails done for a special evening.
Fitness Center: Includes space for aerobics and exercise classes as well as for exercise machines.