Malt Shop Memories Cruise 10th Anniversary Merchandise
The Malt Shop Memories Cruise has new merchandise for you to rock all year long! Order before September 11th and receive special pre-cruise pricing of $40, and pick up onboard!
Wish your Malt Shop Memories apparel was just a little fancier so you could sport it at any occasion? Now it is! Represent your favorite cruise anywhere - to dinner, on the golf course, even just to hang out at home with friends - with this Unisex Polo! This perfect blend of comfort and style lets you bring the Malt Shop Memories Cruise spirit and 10th Anniversary memories closer to home.
Front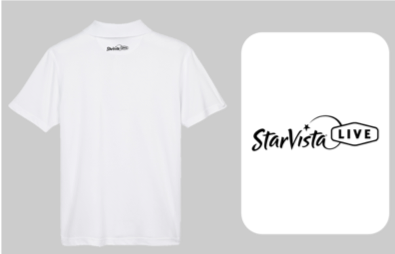 Back
---
Show off your style year-round with this limited edition 10th Anniversary Malt Shop Memories Cruise polo!
Now available in sizes XS to 3XL!
*We recommend selecting an item from your closet that fits well and comparing the item's measurements to the numbers below to find the best size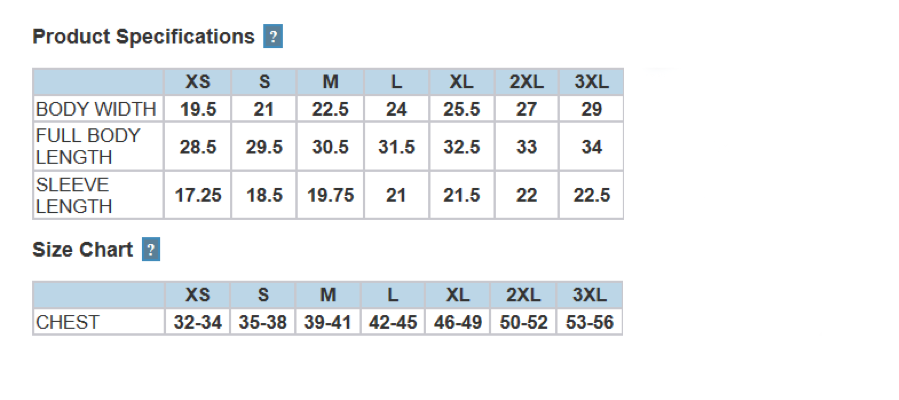 *To purchase, sign into your StarVista LIVE account, purchase Malt Shop Unisex Golf Polo under the add-ons section. Please note: only the person that's been identified as financially responsible for the reservation may add items onto their StarVista LIVE account. If you're not the Primary person listed on the account, make sure to coordinate with them so you don't miss the many Add-On opportunities we offer such as this Malt Shop Unisex Golf Polo