Take The Scoop's Trivia Challenge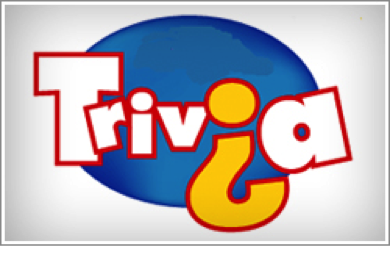 Time to test your Malt Shop Memories trivia skills! See how much you know about our artists and their hits. The first person to respond with the correct information to info@maltshopcruise.com will win a prize!
What label owns the rights to every Elvis recording ever made?
Who was David Seville of the chipmunks?
On what street is Graceland located?
Dion, first with the Belmonts, then as a solo artist, had his hits on what record label?
What group was originally known as the Robins?
Who was known as The Killer?
Before Dion and the Belmonts, Dion sang with what group?
Who said "Let's face it,Rock-N-Roll is bigger than all of us"?
What is Brenda Lee's lowest charting song?
Thanks to all of those that have responded to the Trivia contest. We are currently sifting through the responses and will be contacting the winner shortly.