Join Us For The Malt Shop Memories Cruise 2018 Pre-Party!
Here's your chance to get excited for the 2018 Malt Shop Memories Cruise! On Saturday, November 3, 2018, the day before we set sail, we will be having a kick off pre-cruise party at The Westin Fort Lauderdale, with a special tribute performance by Sheri Winkelmann as Connie Francis!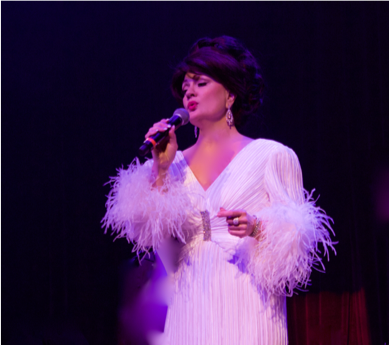 Get ready to hear all the classic songs that Connie made famous, such as "Stupid Cupid," "Where the Boys Are," "Lipstick on Your Collar," "Mama" and more! Sheri has been an entertainer on the Malt Shop Memories Cruise for three years, performing as Marilyn and Connie, and is excited to be back with us for a fourth year! Also joining us for this rockin' party will be DJ Joel and Emcee Extraordinaire Jerry Blavat! Get ready to kick off the cruise celebration in style!
Tickets for this unforgettable party are priced at $45 per person, which includes a ticket to the event, hors d'oeuvres and one welcome drink ticket for select beer, wine or punch! The event will start promptly at 6:30 and end around 10:00 pm. To buy your ticket, login to your StarVista LIVE account, or call the office! But hurry, spots are limited!
For all passengers not staying with us at The Westin Fort Lauderdale, the
address is:
The Westin Fort Lauderdale
400 Corporate Drive
Fort Lauderdale, FL
33334
We're so excited to kick off this vacation of a lifetime with you!