Time to Test Yourself with More Trivia of our Malt Shop Memories Cruise 2018 Stars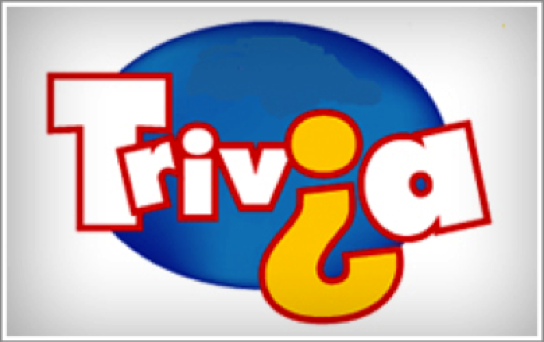 We're thrilled that the amazing performers will be joining us on the 2018 Malt Shop Memories Cruise. See how well you know these performers by taking this trivia challenge. In addition to their LIVE shows, you'll get to know them even a little better during the panel discussions, Q&As, game shows and programming we have in store. Plus, you never know whom you'll run into around the pool or at breakfast while on board. We can't wait for you to join us!
What was the highest charted song by
Sha Na Na?
Which of our 2018 artists co-wrote a hit with Michael Jackson?
Lloyd Price has formed three record companies. His first record company formed in 1956, what was it called?
What was the first record label The Platters recorded on?
Paul Robi was the original baritone of The Platters. In 1966 he was replaced by Nate Nelson formerly of what group?
The Coasters formed in 1955 from the members of what group?
What song did The Coasters record that Elvis Presley recorded a year later and was the title of one of his movies.
Who penned the advertisement jingle "The Times of Your Life" which became a hit at No. 7 on the Billboard charts?
On the Late Show with David Letterman, Letterman would always say that it wouldn't be Christmas without which performer?
Which group was inducted in the Rock and Roll Hall of Fame in 2010?
Trivia is courtesy of Steve Walsh of Hitmaker Trivia
Click here for answers