Our 2019 Lineup is The Perfect Mix of First Timers and Old Timers!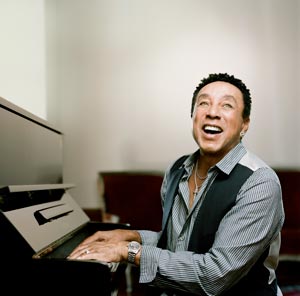 When we started planning our big 10th anniversary party, we knew we had to invite lots of friends along – both old and new – to help us. So when the Malt Shop Memories Cruise sets out on its 10th back next year, we'll have a whole bunch of our favorite artists from past cruises onboard alongside superstars who will be joining us for the very first time ever.
Back by popular demand will be The Beach Boys, who serenaded us in 2014 and in 2017. We're thrilled they'll be there for the celebration! The Lettermen, The Happenings and the Brooklyn Bridge all met up on the 2016 voyage and are coming back to join in the festivities. Gary Lewis& The Playboys and Chris Montez performed in 2013 and both Gary U.S. Bonds and Freddy Cannon have sailed with us twice before. The Girls Night Out featuring Shirley Alston Reeves, The Crystals & The Chiffons will be aboard for a fourth time next year and it will actually be Shirley's fifth voyage with us. She performed a solo concert on our 2011 cruise.
Making the 2019 cruise even bigger than ever will be a bevy of artists who are sailing with us for the first time, led by the legendary Smokey Robinson. We still can't believe it ourselves! Lenny Welch, Mel Carter, Eddie Holman, Joey Dee, Carla Cook and The Everly Brothers Experience featuring the Zmed Brothers will also be welcomed into the Malt Shop Memories family next year.
But we can't call it a party without Jerry Blavat. The Geator with the Heater has been on every single Malt Shop Memories Cruise since the very beginning, making sure our socks hop and our prom nights are the stuff dreams are made of.
You're on our guest list, too! And we can't wait to see you there.