Trivia from the february 2019 Malt Shop Memories Scoop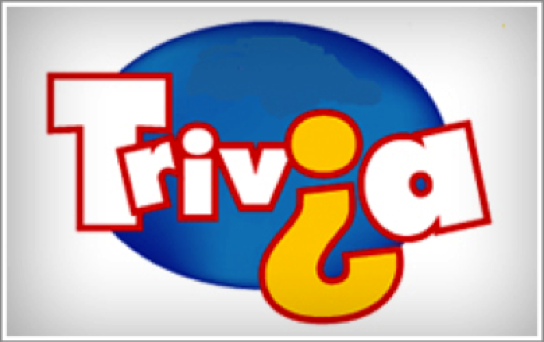 Trivia from the February 2019
Malt Shop Memories Scoop
Hope you had fun challenging yourself about the amazing artists we have lined up on the 2019 Malt Shop Memories Cruise!
Check your answers below and then make sure you see these artists LIVE and many more when we set sail on November 2, 2019. The Malt Shop Memories Cruise always sells out in advance, so make sure you book now so you don't miss the performances, programming and so much more that makes the experience so special.
Questions & Answers:
What was the original name of Smokey Robinson and the Miracles?
Answer: Five Chimes
What were The Beach Boys originally called?
Answer: The Pendletons
The Lettermen were relatively unknown until they signed with what record company?
Answer: Capitol Records
Shirley Alston Reeves left the Shirelles in 1975 to record under what name?
Answer: Lady Rose
The Crystals "He's A Rebel" was originally recorded by whom?
Answer: Darlene Love and The Blossoms
What was the original name for the Chiffons?
Answer: The Four Pennies
What group did Gary U.S. Bonds Start his singing career with?
Answer: The Turks
What was the name of Freddy Cannon's first group?
Answer: Freddy Karmon and the Hurricanes
When Gary Lewis and The Playboys appeared on The Ed Sullivan Show and performed "This Diamond Ring" they were not allowed to play their own instruments. Why?
Answer: They never played their instruments on the original recording of This Diamond Ring
What is the real name for Chris Montez?
Answer: Ezekiel Christopher Montanez
What is Johnny Mastro's real name?
Answer: John Peter Mastrangelo
Lenny Welch was the first person to record the vocal version of this Herb Alpert hit, what was it?
Answer: "A Taste of Honey"
Trivia is courtesy of Steve Walsh of Hitmaker Trivia who also entertains us onboard with his Trivia sessions.