Partners

T.J. Martell Foundation for Cancer Research, Music's Promise for a Cure
We are proud to support the T.J. Martell Foundation for Cancer Research, Music's Promise for a Cure. By donating items for this 501c3 charity to auction online and at fundraising events, we are contributing to the music industry's leading foundation that funds innovative medical research focused on finding treatments and cures for cancer. The Foundation sources and supports early-stage translational research projects which otherwise might not be funded, and we are pleased to be involved. For more information, please visit http://tjmartell.org.
---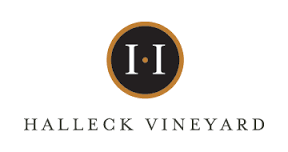 Halleck Vineyard
Sebastopol, CA
JUDGED #1 PINOT NOIR IN THE US
Building Community Through Wine
A family one-acre site, Halleck Vineyard is perched above the Russian River watershed and flanked on the west by the slopes to the Pacific Ocean. It commands an expansive view of the rolling Sonoma County hills to the northeast. This vineyard serves as a college fund for our three sons, Connor, Adam, and Quinn. Of course, a passion for Pinot leads the charge. Halleck Vineyard, a boutique winery owned by Ross and Jennifer Halleck, produces award winning Pinot Noir, Sauvignon Blanc and Dry Gewurztraminer. One of the first vineyards planted in the Sebastopol Hills in 1993, the 2001 Estate Grown Pinot Noir earned first place in the Pinot Noir Summit. Halleck Vineyard's Inner Circle travels the world to Italy, Kenya, Honduras, Cuba, Sweden, and New York. Join us!
---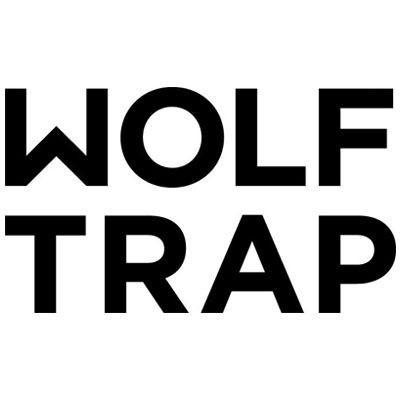 Wolf Trap Foundation for the Performing Arts, a 501(c)(3) nonprofit, produces and presents a full range of performance and education programs in the Greater Washington area, as well as nationally and internationally. Wolf Trap features three performance venues: the outdoor Filene Center and Children's Theatre-in-the-Woods, both located at Wolf Trap National Park for the Performing Arts, and The Barns at Wolf Trap, located down the road from the national park and adjacent to the Center for Education at Wolf Trap. Read more here. The 7,028-seat Filene Center is operated in partnership with the National Park Service and annually showcases an extensive array of diverse artists, ranging from pop, country, folk, and blues to classical music, dance, and theatre, as well as multimedia presentations, from May through September.
The Barns at Wolf Trap is operated by the Wolf Trap Foundation year round, and during the summer months is home to the Grammy-nominated Wolf Trap Opera, one of America's outstanding resident ensemble programs for young opera singers. Wolf Trap's education programs include the nationally acclaimed Wolf Trap Institute for Early Learning Through the Arts, Children's Theatre-in-the-Woods, a diverse array of arts education classes, grants, and a nationally recognized internship program.