A Special Offer From Time Life- Lucy: The Ultimate Collection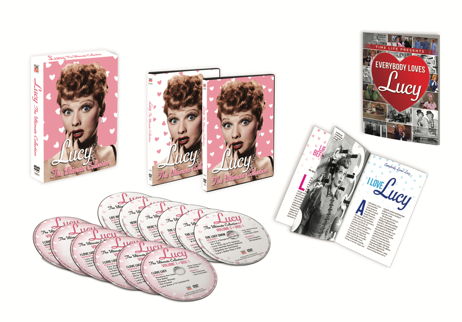 The greatest episodes from all four of Lucy's TV series!
With a career spanning from the 1950s through the 1980s, Lucille Ball changed television forever. Lucy: The Ultimate Collection follows her TV career from the smash-hit I Love Lucy through The Lucy Show, Here's Lucy and for the first time ever on DVD, her last series, Life with Lucy. For the first time, the greatest episodes from Lucy's entire television career are all together!
Learn More by clicking here.