How Well Do You Know Our Malt Shop Memories 2018 Stars?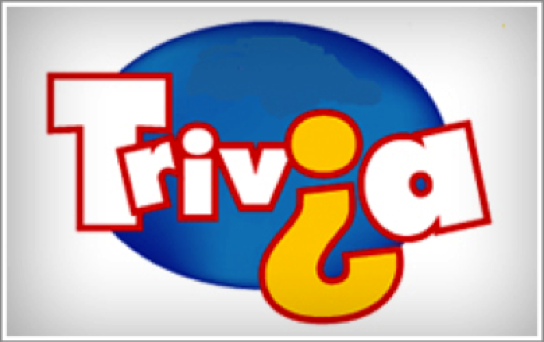 We're thrilled to have another lineup of amazing performers joining us on the 2018 Malt Shop Memories Cruise. See how well you know these artists by taking this trivia challenge. In addition to their LIVE shows, you'll get to know them even a little better during the panel discussions, Q&As, game shows and programming we have in store. Plus, you never know whom you'll run into around the pool or at breakfast while on board. We can't wait for you to join us!
How many kids does Frankie Avalon have?
What year did Frankie Avalon release the song Teach Me Tonight?
What song did Frankie Avalon sing when he guest starred on The Patty Duke Show in 1965?
Name one of the two music groups that Gene Chandler was with before going solo.
The original members of the female music group The Chantels were students from what school?
The Chantels appeared on a New York City teen show called what.
The original name of the Four Tops Was What?
From 1964 to 1972 the Four Tops recorded on what record label?
Who was the original lead singer of the Tokens?
What was Chubby Checkers jobs at age's 9 & 10?
Click here for answers