Were You Aboard the Malt Shop Memories Cruise 2017?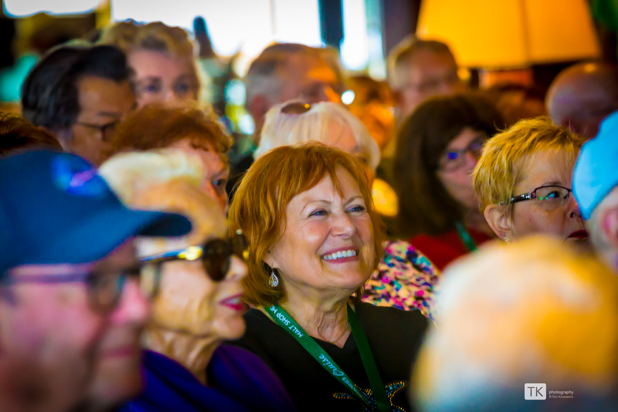 For those that joined us last year, we're sure glad you did! By now you should have received your commemorative DVD so you're able to relive the once-in-a -lifetime performances in The Mainstage theater, theme nights that kept us up late dancing and the many opportunities to relive the good ole days of rock 'n' roll.
Even if you weren't able to make the Malt Shop Memories Cruise last November – and, for those that did - see what the experience was like by clicking here. Feel free to share the link and the photos we've posted with your friends and family. We don't want anybody to miss the experience of a lifetime in 2018.
Departing on November 4, 2018 from Ft. Lauderdale, we'll spend seven nights aboard the luxurious Holland America Line Nieuw Amsterdam. We'll have days and nights full of LIVE music, dancing beneath the stars up on the pool deck and relishing in the memories of our youth. For our ports of call, we'll be visiting Grand Turk, San Juan and St. Kitts to explore and drink-in the beautiful sights of these Caribbean islands. Book now before it's too late!