How Well Do You Know Our Malt Shop Memories 2019 Stars?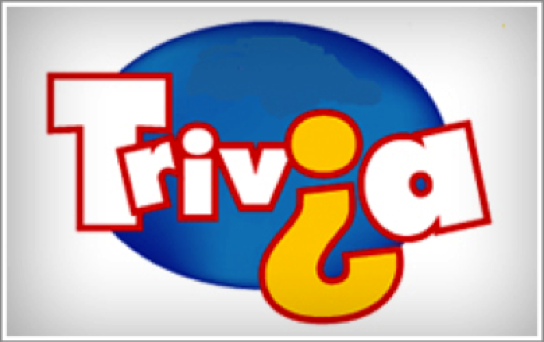 What an incredible lineup we have joining us to celebrate our 10th Anniversary on the Malt Shop Memories Cruise 2020. See how well you know these performers by taking this trivia challenge. In addition to their LIVE shows, you'll get to know them even a little better during the panel discussions, Q&As, game shows and programming we have in store. Plus, you never know whom you'll run into around the pool or at breakfast while on board. We can't wait for you to join us!
What was the original name of Smokey Robinson and the Miracles?
What were The Beach Boys originally called?
The Lettermen were relatively unknown until they signed with what record company?
Shirley Alston Reeves left the Shirelles in 1975 to record under what name?
The Crystals "He's A Rebel" was originally recorded by whom?
What was the original name for the Chiffons?
What group did Gary U.S. Bonds Start his singing career with?
What was the name of Freddy Cannon's first group?
When Gary Lewis and The Playboys appeared on The Ed Sullivan Show and performed "This Diamond Ring" they were not allowed to play their own instruments. Why?
What is the real name for Chris Montez?
What is Johnny Mastro's real name?
Lenny Welch was the first person to record the vocal version of this Herb Alpert hit, what was it?
Trivia is courtesy of Steve Walsh of Hitmaker Trivia who also entertains us onboard with his Trivia sessions.
Click here for answers