What do Smokey Robinson and The Beach Boys Have In Common?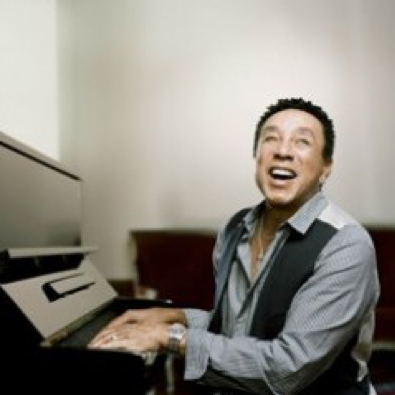 Can you believe it? Both Smokey Robinson and The Beach Boys are coming to our 10th Anniversary Party! We can't wait for November 2nd to get here and we've been thinking a lot about these two musical legends while counting down the days. Besides creating some of the greatest songs in pop music, did you know that they have a surprising number of things in common? Here are a few we've noticed:
Both are members of the Rock and Roll Hall of Fame and were inducted one right after the other; Smokey in 1987 and The Beach Boys in 1988.

Both have received GRAMMY Lifetime Achievement Awards and have stars on the Hollywood Walk of Fame.
We wonder if The Beach Boys were thinking of Smokey's "Cruisin'" when they released their "Still Cruisin'" album in 1989. I bet they never imagined in their wildest dreams that they'd be doing a little cruisin' of their own on the Malt Shop Memories Cruise one day!
"Ooh Baby Baby" and "Don't Worry Baby" are iconic hits that are still among the greatest songs ever written.
Smokey sang about "Going To A Go Go" while The Beach Boys actually did just that – they performed at the historic Whisky-A-Go-Go on the famous Los Angeles Sunset Strip.
Have they ever appeared together before? Does the soundtrack to "The Big Chill" count? Smokey (with the Miracles) contributed two tracks and wrote a third ("My Girl," recorded by the Temptations) and The Beach Boys sang "Wouldn't It Be Nice."
And they both performed at the T.A.M.I. Show two-day concert in Santa Monica, CA in 1964, immortalized by the film of the same name.
We're just thrilled that both will be on the 2019 Malt Shop Memories Cruise as we celebrate our 10th Anniversary, and you're all invited to join us!