Join Our Facebook Community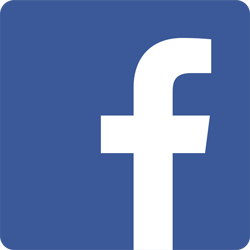 If you're joining us on the Malt Shop Memories Cruise this year or are curious about what it's like on board, join our Facebook community. We'll be posting photos while we're cruising so friends and family can see all of the fun we're having during the sock hops, poolside parties, theme nights and incredible LIVE performances.
This Facebook page, our virtual home when we're not at sea, is where we'll post updates, share pictures, stories and include some fun trivia too. Join us and share some of your favorite memories from the '50s and '60s and from life on board if you've sailed with us before.