T-Shirts and Booked Guest Information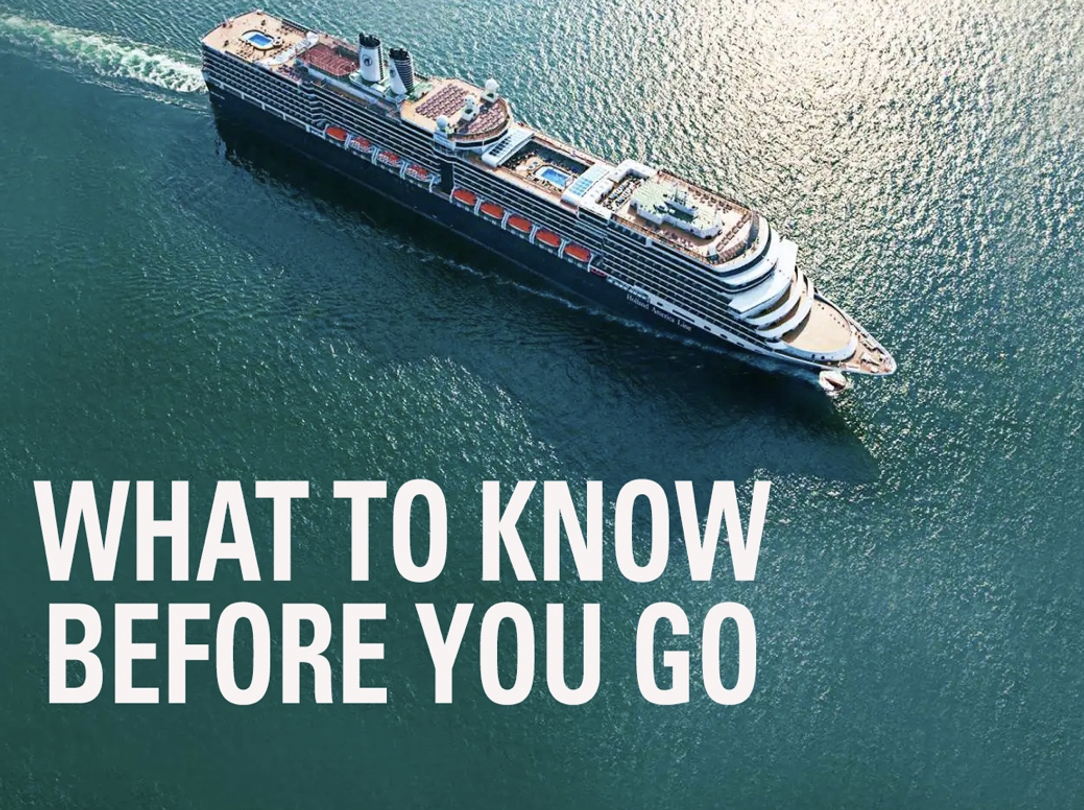 You may be wondering, "what happened to my Malt Shop Cruise document box that is typically mailed out containing the guest booklet, documents concerning the cruise my t-shirt and my reserved seating card and lanyard for the Main Stage?" Please don't blame your mail carrier. While the world is constantly changing, we decided it was not prudent to mail information that may become outdated by the time you received it.
Please note the following:
We will email your Holland America Line booking number to you in a few weeks. All guests will be required to check-in online this year so make sure you are regularly checking your email for this information, coming soon.
Our Information for Booked Guests tab will be updated regularly to house ALL the important information for booked guests including

What to know before you go
Check in online instructions
Holland America Line Navigator App download instructions

T-shirts are on the way!

If you booked your stateroom before September 8

,

2021 and submitted a t-shirt size at the time of booking, your t-shirts will arrive to your home (or the address associated with your StarVista LIVE account) soon! We can't wait to see all the t-shirts decorated in beads, glitter, feathers and more!

Mainstage reserved seating cards along with your Ship ID card will be available at your stateroom upon embarkation. Details will be given onboard
Lanyards and clear pouches to hold your cards will be available in your stateroom upon embarkation
(if applicable) Your Insurance Confirmation of Benefits will be uploaded to your StarVista LIVE account. Log in to your account to view this information.