Take a Sneak Peek at the January 2017 issue of Collectors' Choice Music!
A proud partner of the Malt Shop Memories Cruise!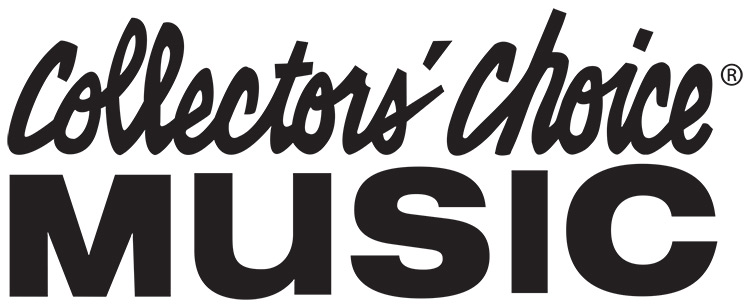 Collectors' Choice Music was established in 1993 as a mail order music catalog specializing in CD reissues of classic and hard-to-find music of bygone eras. Curated by serious music collectors and with the serious music collector in mind, the history of popular music is on full display across their monthly 68-page full color catalogs. Online at ccmusic.com, their motto "Every era, every genre, everything!" defines the approach. You'll find artists from Sinatra to Santana on sale year-round and you can take advantage of label sales from the most iconic imprints to the small, independent record labels of today that are continuing to release high quality projects focused on the music of the '40s through the '90s. From box sets to imports to budget releases to the latest releases from legacy artists, Collectors' Choice Music has the obsessive music fan in all of us covered.
Visit ccmusic.com to request your FREE catalog today!
Take a sneak peek at the January 2017 cover as Collector's Choice Music celebrates Tony Bennett's 90th Birthday!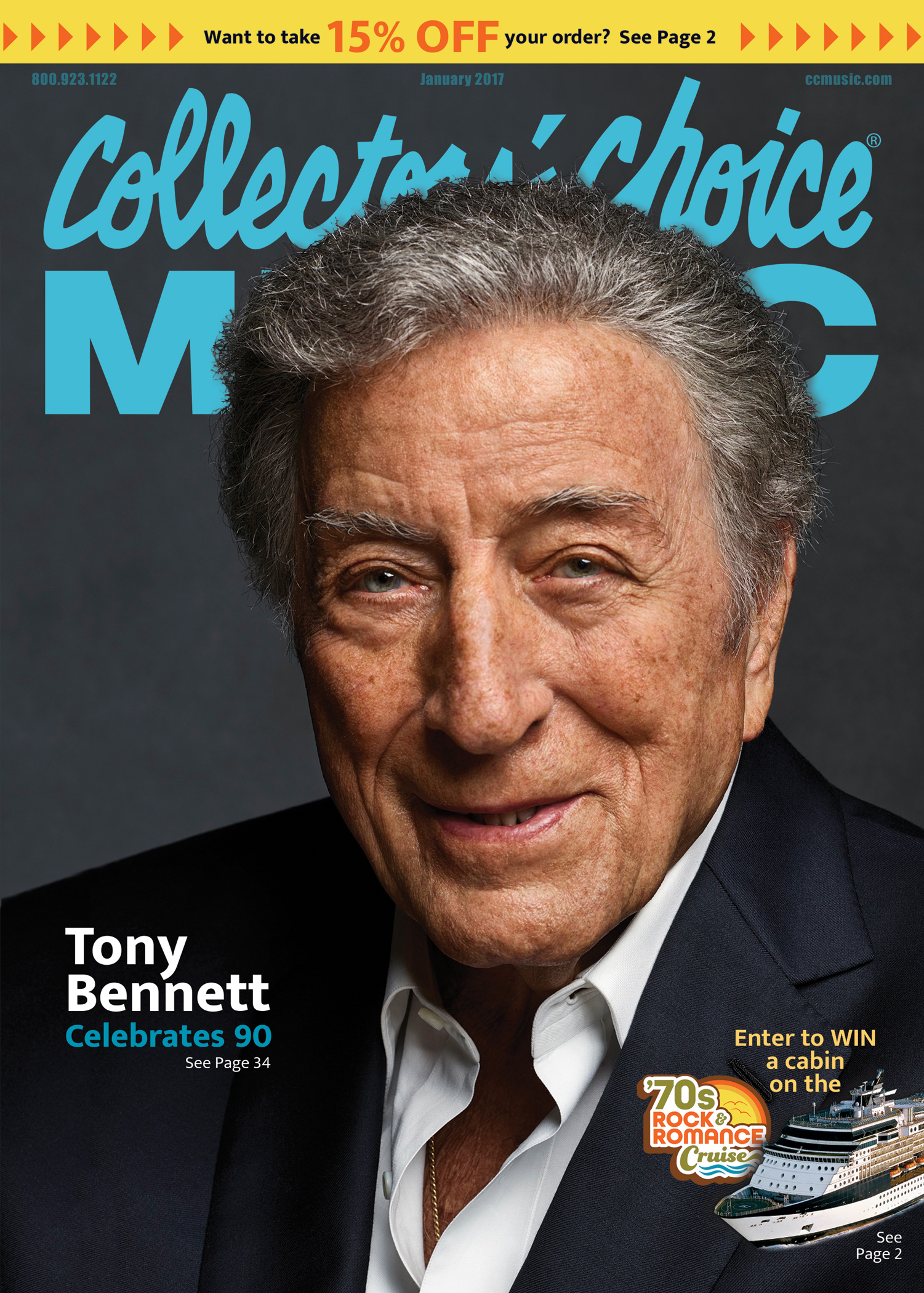 '70s Rock & Romance!
Artist Features on Tony Bennett, Elvis Presley and Pink Floyd!
Label Spotlight Sale featuring Sepia Records, including discs from The Andrews Sisters, Patti Page, Caterina Valente, Jo Stafford, Jack Jones, Pat Boone, Lawrence Welk and many more!
1966's "The Big T.N.T. Show" debuts on DVD and Blu-ray!
Plus hundreds of new releases and more!